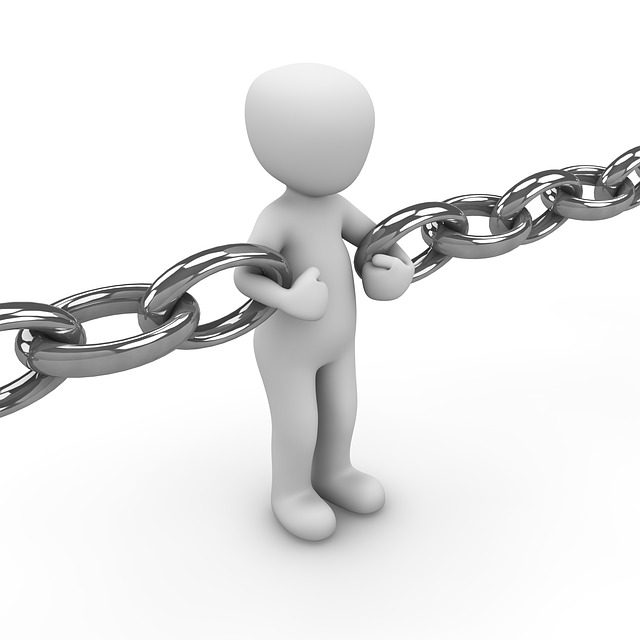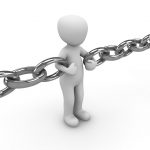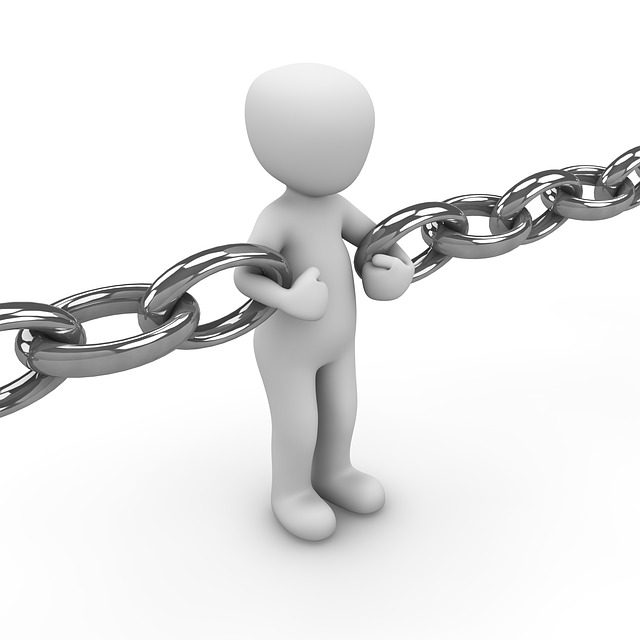 I guess there must be some who react to the 'back to school' placards that appear in the shops at this time of year with enthusiasm and excitement. But for most: teachers, pupils, and rest of us too; they are far more likely to be provoke an inward groan. An unwelcome reminder that summer is coming to an end, and life is returning to its normal pattern.
The classic song by Queen 'I want to break free' expresses a longing that many feel for life to change. But without really giving any indication how that can happen, how we can escape from the rut that we seem to be trapped in. Others may suggest throwing over the traces by ditching your spouse, your family or your livelihood. But many will speak from bitter experience how in the long run such extreme measures risk leading to far greater heartache all-round
The bible recognises the reality of these feelings however, the Old Testament book of Ecclesiastes exploring in considerable depth the frustrations that many feel with life.
Maybe for some the re-start of year-round activities at the start of autumn gives a good opportunity to try something new for the first time.  There are all kinds of community groups that meet locally – a good number of them using the Church in the Westlands premises. And for those interested in exploring faith there is of course always a welcome either at our regular services. Alternatively do get in touch for details of our forthcoming enquirers course.
For as well as clearly articulating the frustrations of life , they  scriptures also contain the testimony of those who've discovered, in their faith,  a freedom that that had previously proved elusive. As the writer of Psalm 11 8 declared,  "Out of my distress I called on the Lord; the Lord answered me and set me free."